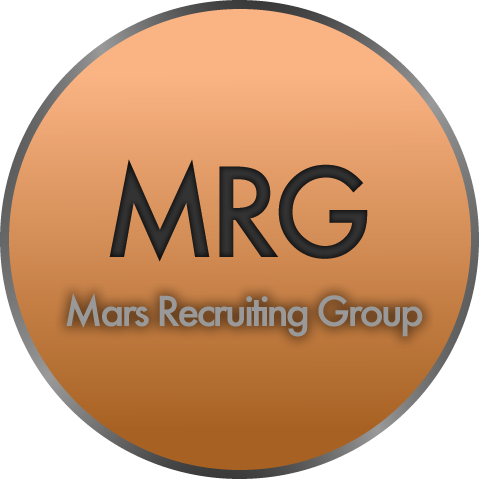 Welcome to the Mars Recruiting Group
Here at MRG we recruit "
newbies
" into the Mars community. We do this to protect and preserve the future of Mars Explorer. If you would like to be an official member of MRG, PM Achilles (me) and I will add you to the public list below.
- ACC (Achilles)+
- Techie (Totoro)+
- (Android)+
- (Flyclub)+
- (steet20)+
- (Dideloop2)+
- (Bagels) (PB) (PointyBagels)+
- Spock The Rock (Ambassador_Spock)+
- ACC (LittleDoug)+
- ACC (PR)+
- (Aek971)+
- L.E.G.O.Col.dssc&pupp-
- ∑ß ∑åß∫ (Mr_Mars)+
- (MRC-DFC-ACC-dsscandpupp)+
- TheMarshmallowBandito (Elfman)+
- John (faceguy123)+
- (MRG) (ACC) (Furret)+
- (QuickPanic)+
- ACC-MRC-U.P. Brigader-Stuporman-� (B_man)+
- (UP navy Brig.) (ACC) (thebeatles)+
- Sgt. Jalapeno (LOB leader) (MRG) (ACC)_Flomo (flo (fluoride)+
- (Quasar)+
- (-_Switchblade_-)+
- sAhArA (Furret)+
- ACC (mustanglover)+
- (MRG) (ACC) (Aaditya)+
-
acc_mrg_lob_THE G.E.E.K (val)+
- Christian (Christian4Mac)+